Donate
How to Donate to the Library
Make a Donation
Click above and browse our WishList categories. Discover a variety of ways you can help. You can purchase a book or make a cash contribution towards one of our wishes. Every contribution is appreciated.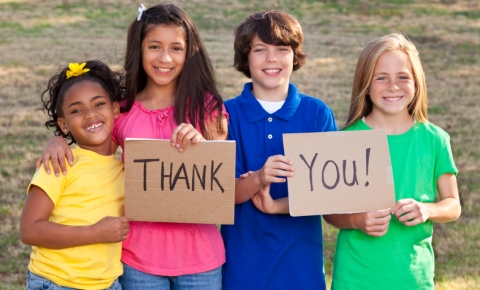 Your tax deductible gift benefits everyone and greatly enhances the service that the public receives. A great big THANK YOU is extended to all who choose to better their community in this special way.
Volunteer Your Time
You'll also find opportunities to volunteer. Take a break from your daily routine and spend a few hours helping out at the library.
People Rely on the Library
In these difficult economic times, more and more people rely on the library. Unfortunately, our budget constraints make it difficult to keep up with the demand. We need your support. Please browse through our WishList and make a donation of your time or money.
We appreciate the generosity of our patrons in making donations. Gifts of all types support many library programs and book collections for children and adults. Contributions are tax deductible.  Listed below are the many ways you can support the library. Thank you.
Or, mail a check payable to Coraopolis Library, 601 School Street,  Pittsburgh, PA 15108.
ADOPT A MAGAZINE
Consider becoming an active member of our Adopt-A-Magazine Program. According to our periodicals supplier, subscriptions rates are increasing an average of 9 to 11 percent per year. We would like to not only maintain those subscriptions that we already have in place, but at times consider the addition of new ones for which we see a possible need or interest among our library users.
As an area business or resident, you can make an important investment in your library by agreeing to pay for a three-year magazine subscription for the library. Those who pay for a subscription will be recognized with a sticker attached to the magazine cover. A business card may also be attached to make readers aware of your company's products and services. Remember, any donation to the library is tax-deductible.
Pricing
Three-year subscription prices vary. Go to a magazine's official website to look up prices. You can also call the library for assistance at (412) 264-3502.
MEMORIALS
You can commemorate birthdays, weddings, anniversaries, graduations, retirement, holidays, and other special events, or provide a memorial for a loved one. For each gift of $25 or more, we will place an inscribed bookplate in a new book in our collection.  Call 412-264-3502 or make checks payable to Coraoplis Memorial Library.