How to Donate to the Library
Make a Donation
Discover a variety of ways you can help. You can purchase a book or make a cash contribution to our library.  Every contribution is appreciated.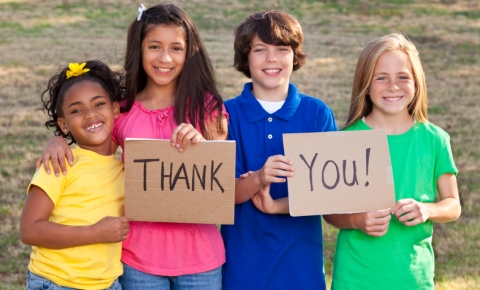 Your tax-deductible gift benefits everyone and greatly enhances the service that the public receives. A great big THANK YOU is extended to all who choose to better their community in this special way.
We appreciate the generosity of our patrons in making donations. Gifts of all types support many library programs and book collections for children and adults. Contributions are tax-deductible.
If you'd like to donate,  you may mail your check payable to:
Coraopolis Memorial Library, 601 School Street,  Coraopolis, PA 15108.